National Rugby Camp in the Netherlands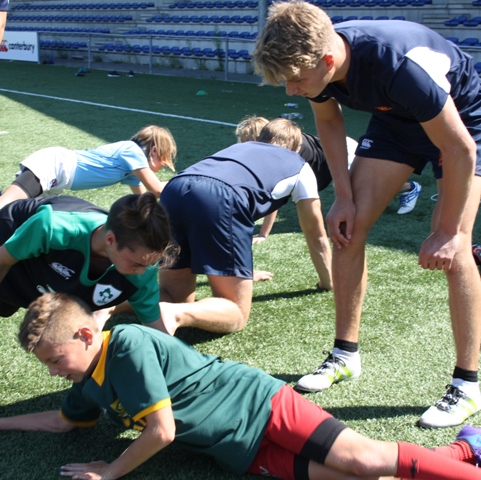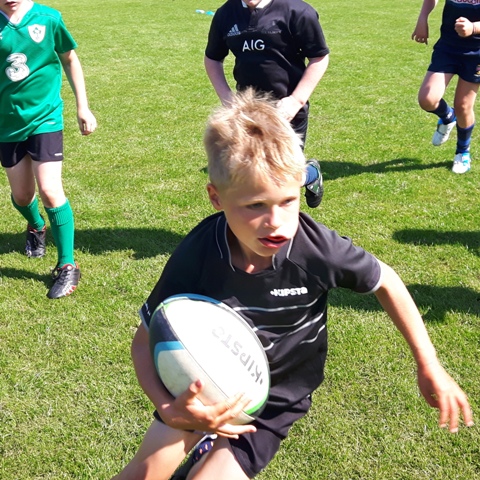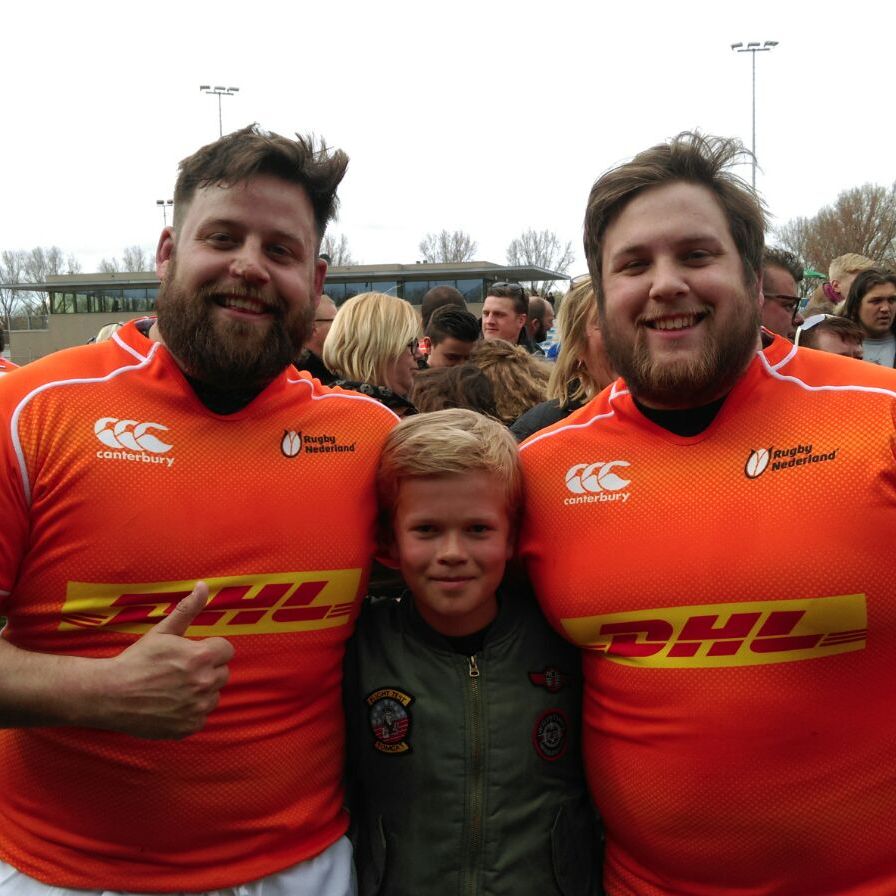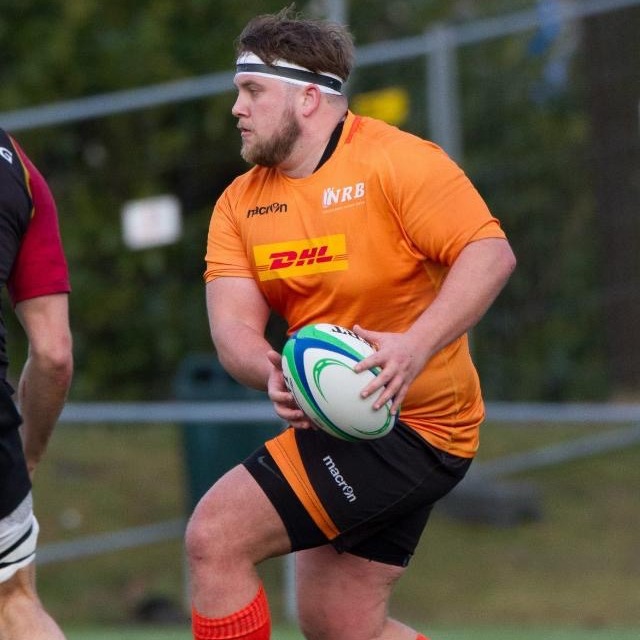 RUGBY AND TOPRUGBY CAMP IN THE SUMMER HOLIDAYS

To become the best rugby player, train like the best rugby players... This week you will train at the National Training Centre in Amsterdam, next to the guys and girls from the NTC (talent team). You will get the best training you van imagine. Mark and Andy Darlington, two of the best rugby players from the Netherlands, will be there all week to help you to become a better player. And that's not all: some of the teammates from Mark and Andy will show up to give a clinic and the trainers and coaches from the NTC will give some of the trainingsessions as well. Isn't that cool? #weloverugby
Program
Amsterdam - Rugby camp - 13-17 august - age 6-9 : more info
Amsterdam - Toprugby camp - 13-17 august - age 10-12: more info
Amsterdam - Toprugby camp - 13-17 august - age 13-16 : more info

More information?
The language at the rugby camps will be both Dutch and English. Most information on our website www.rugbykampen.nl will be in Dutch. If you have any extra questions, please contact us at rugby@nationalesportkampen.nl or call us at 0031-35-544 5330 at monday till friday.

Do we see you at the National Rugby or Toprugby camp in august? We hope so!!!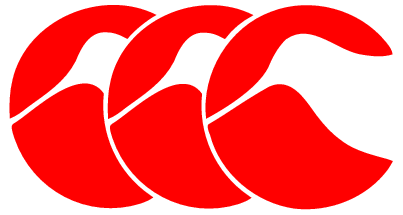 Wegens succes verlengd ! Bij het boeken van een rugbykamp, krijg jij een megakorting op je Canterbury Rugbyshirt! De normale waarde is €49,- euro, voor deelnemers slechts €15,- euro!